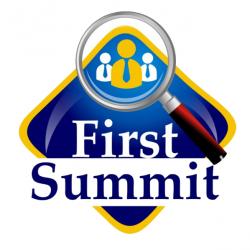 Work Remotely As A Research Aide
2020-09-15 Treasury Stone Virginia City $20 hour
Description:
Respond to emails and phone calls.
Schedule meetings.
Data Analysis
Data Collection
Prepare customer spreadsheets and keep online records.
Organize managers' calendars.
Perform research.
Create presentations, as assigned.
This is an adaptable job that requires little to no prior experience irrespective of your major discipline.
Note: This is a fully remote Job, so you can work in any part of the United states.
Do not contact this company in solicitation of any product or service.